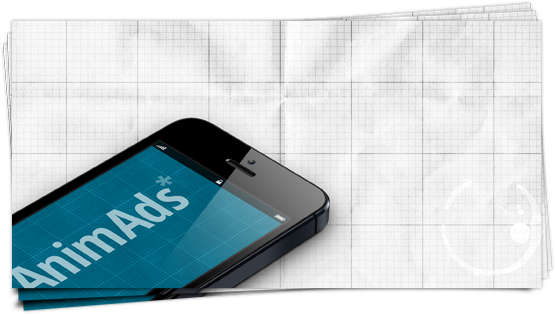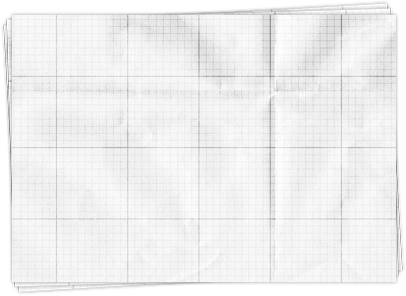 Be promoted through Animapps platform!
Target your product or even your company's new service to over 200.000 iPhone and iPad users.
Select Animapps as the ideal partner to take on your B2C, B2B and B2E projects.
We can design and implement responsible and reliable native applications for each case.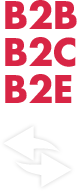 iPhone & iPad applications
Design
We design modern, flexible and user-friendly applications, with high quality graphics, giving great importance to the User Interface and User experience designed to meet the needs of our customers.
Development
We develop native applications for iPhone & iPad in code Xcode, so that applications can be faster, compact and exploit the full potential of the device.
Αdvertising
We obtain a broad view and promotion applications through platform animapps. [AnimAdds]
Web Services
We create Content Management Tools (CMS) and Databases for the needs of applications.
Notifications
We leverage Push & Locals notifications technology in applications directly to inform all users of the application by the administrator.
TOP
Animapps was awarded the
"Apps Start Up Excellence award"
at the 3rd conference Infocom 2013
You have an idea for application and want to have information about the implementation? You have an idea and you just want to discuss it with us?
Want to display your products or your new application in AppStore, using the Animapps platform?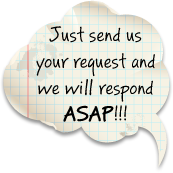 Want to have your own RSS reader application for your Blog?

84 Dimitrakopoulou str. Koridallos 18121




Animapps was awarded the
"Apps Start Up Excellence award"
at the 3rd conference Infocom 2013